Fastest Lead Time for Patio Cover Installation in Southern California! 6 - 8 Weeks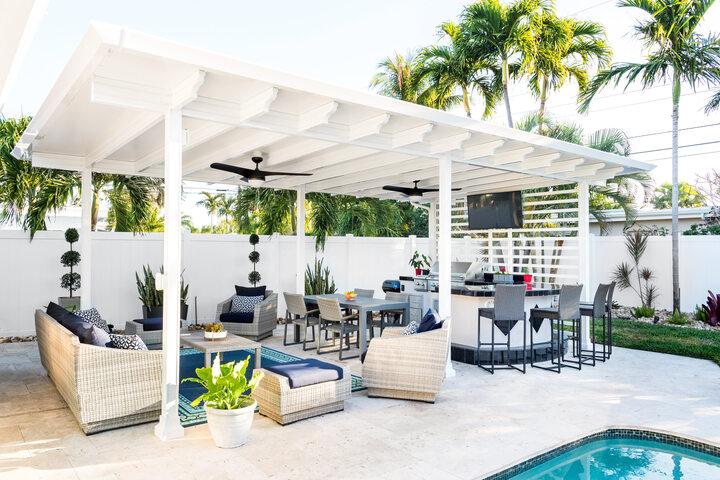 Address: 1603 Longhorn Way, Norco, CA 92860
CALL FOR AN APPOINTMENT TODAY!
Sunday 
Monday
Tuesday 
Wednesday
Thursday
Friday 
Saturday
Closed
8:00 – 5:00
8:00 – 5:00
8:00 – 5:00
8:00 – 5:00
8:00 – 5:00
(Scheduled Appointments)
Don't spend your weekends inside your house!
Spend your time enjoying the outdoors with your family and friends! Island Patio Covers can help you take advantage of that extra space you have in your backyard with our outdoor patio covers. 
We will design a custom patio enclosure, a  free-standing living room, or an entertainment area to fit your personal needs! Feel free to contact us for more details about our patio covers and enclosures.
Island Patio Covers is faster than the rest! Don't wait to get your Outdoor Patio Cover!
Ready To Schedule A Free Consultation? Contact us today!